Choosing the Right Device
Which Vaping Device is Right for You?
With so many options to choose from it can be a challenge to know where to start on your vaping journey. The EDGE device family has been carefully designed to appeal to different lifestyles, offering unique and innovative patented technologies that revolutionise your vaping experience.
We want to empower your decision making with honest, factual information; see below for a candid look at our device family and the pro's and con's you should consider when making your choice to maximise the success of your vaping journey.
Our compact and sleek pod system is the ultimate lightweight vaping companion offering versatility and convenience in an ergonomic & stylish package.
The EDGE GO is ideal for those with a busy active lifestyle or who regularly commute, it's light and compact design means it can easily fit in a pocket or bag while still offering a satisfying vaping experience from a concise selection of our best-selling e-liquid flavours.
Features:
- Lightweight, compact & discreet design.
- Rapid USB-C charging from flat to full in 50 minutes.
- Click & go pre-filled magnetic pods for effortless maintenance.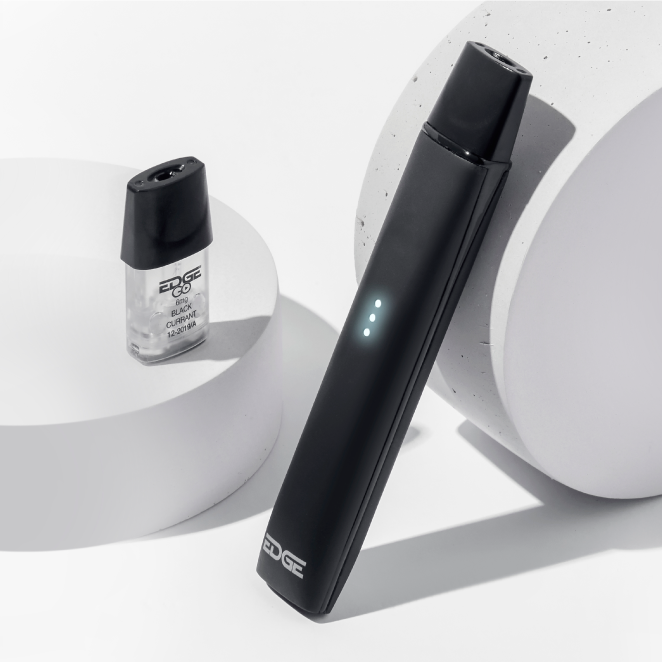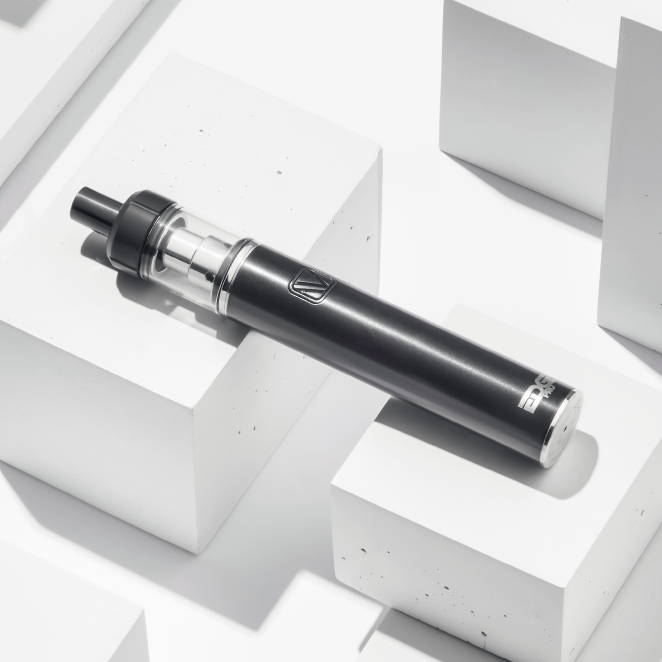 The classic All-In-One style device reinvented with patented EDGE technology designed to optimise your vaping experience.
The EDGE Pro is an ideal companion for vapers of all experience levels but offers particular benefit to those looking to experiment with a full range of e-liquid types and flavours. Its more traditional design requires coil changes rather than pod swaps which may appeal more to people who have tried vaping before.
Features:
- The fastest coil change ever, delivered by our rapid release coil technology.

- Improved hygiene with a new mouthpiece with every fresh coil.

- Open system design suitable for use with a diverse range of e-liquid types.
A technological innovation designed to bridge the gap between smoking and vaping by combining a familiar filter tip with the latest pod vaping technology in a sleek and stylish package.
EDGE HYBRID is designed specifically for those who have struggled to transition to vaping due to the lack of familiarity or ease of use, or those new to vaping who are looking for an easy way to engage and experiment.
Features:
- Soft, ultra-fine microfiber filter tip provides a unique yet familiar feel.
- Integrated menthol crushball to infuse your chosen flavour with an optional burst of cooling menthol.
- Ergonomically designed leak-free pods make flavour swaps and maintenance effortless.