Corporate Social
Responsibility

At EDGE, we understand the importance of remaining conscious of the impact we as manufacturers and retailers of premium vaping products have. As a business, we have undertaken several actions throughout the years, embracing our responsibilities to the environment and society, as we strive to conduct ourselves with the utmost integrity. Despite carrying out these actions for a number of years since our inception, we are now formalising them with the introduction of our Corporate Social Responsibility (CSR) policy. This details the steps we take to enforce the 5 E's of EDGE's CSR policy – Download it in full below
Our business is underpinned by our four core values:
Collaboration
Transparency
Quality
Consumer-Led
As a primary facet of our duty of care to our customers and staff, we strive to uphold and enforce these values in every aspect of our operations. We take pride in fostering a culture of equal opportunity, respect and tolerance. We do not accept or condone discrimination, moral disregard or any behaviours actively working to undermine the integrity of our business or threaten the safety of our community.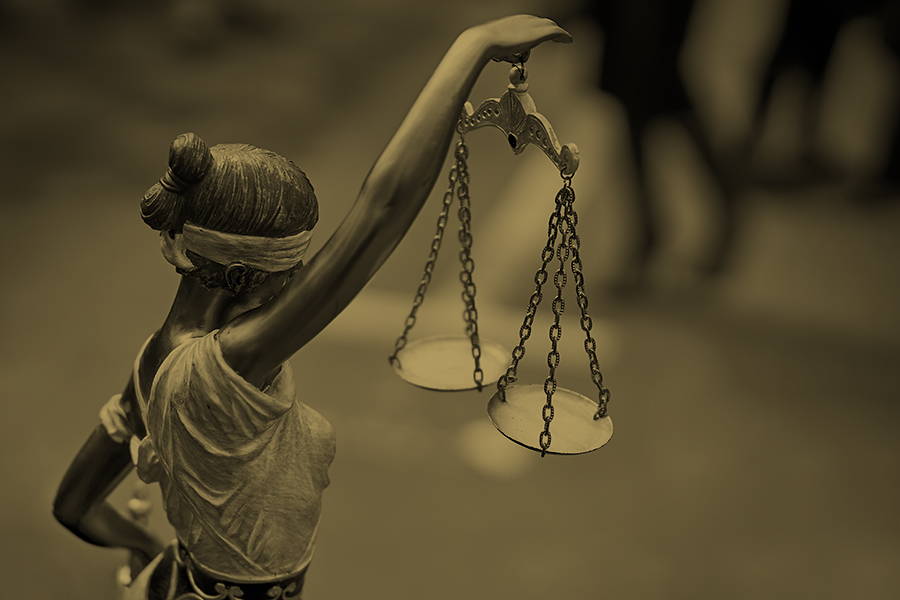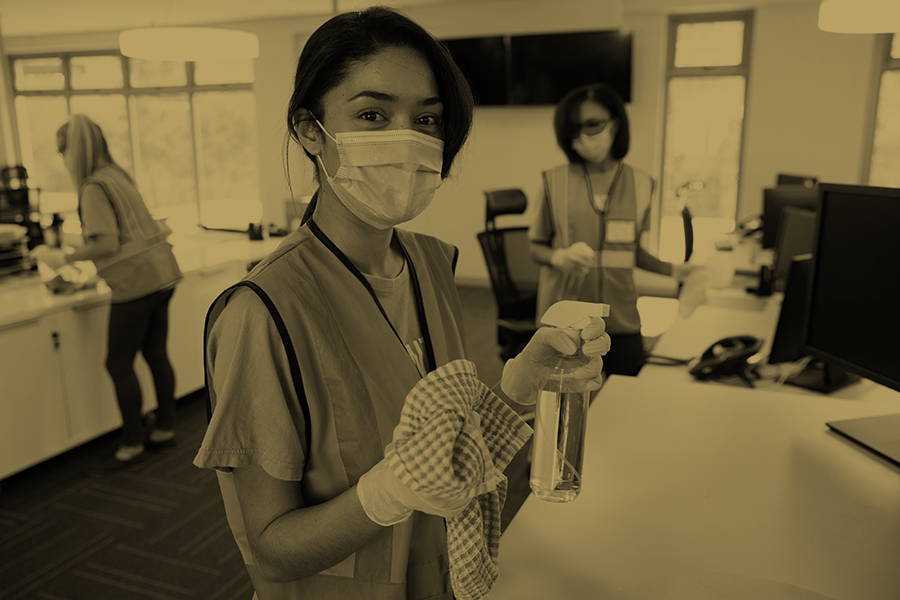 We have taken great strides as a business to engage with charitable organisations to provide support and boost awareness through fundraising, promotions and marketing campaigns. We place great importance on social consciousness, actively encouraging our staff members and online community to do the same.
Ignited by our mission to help people worldwide stop smoking, we are currently in the process of developing a partnership with a cancer research charity, so we can align our goals and help as many people as possible battle their addiction.
---
EDGE has taken several important steps since its inception in 2017 towards maximising operating efficiency, reducing waste and ultimately minimising ecological impact.
Conversion of all lighting to LED
Efficient heating installation
Waste wood is donated to local community projects
Special provisions are in place for safe disposal of batteries and chemicals
We consistently maintain the actions listed here and beyond as we work towards achieving a sustainable vaping industry, allowing you to buy with confidence that your chosen product has been responsibly manufactured.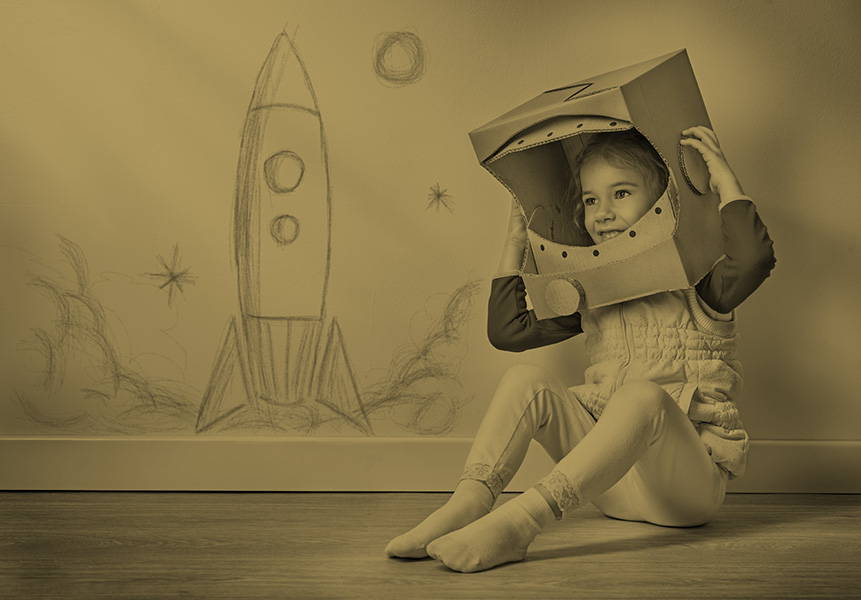 ---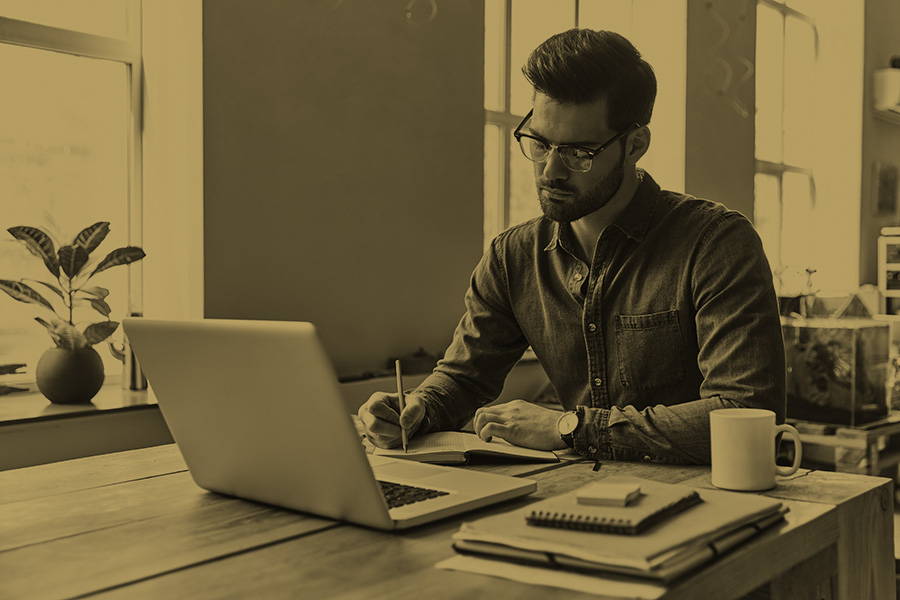 We seek to use our experience and expertise to enforce our position as thought-leaders in our industry. To achieve this, we work to deliver comprehensive, impartial, and authoritative content, both free-form and as a part of targeted campaigns. Our commercial mission is underpinned by a consistent provision of high-quality educational material, addressing the most critical issues and FAQs raised by our community, Through this, we provide consumers with access to vital, credible information that will support their decision-making process.
We are currently creating a comprehensive best-practice guide series targeting specific aspects of vaping, smoking and the process of finding an alternative to tobacco. These guides will be made publicly available and will contain only highly researched, unbiased, factual content designed to debunk myths, catalyse thought and empower decision-making
---
Employee Wellbeing & Opportunity
To maximise engagement and opportunity for our teams, EDGE has invested in a variety of provisions designed to reward, motivate and safeguard the wellbeing of staff members, while ensuring opportunities for career growth and development.
Perk Box is a reward scheme that provides our employees with a broad variety of offers and discounts, ranging from free coffee to exercise classes and beyond. The system allows for internal recognition of specific team members upon request, adding extra incentive to upholding a positive working culture.
Perk Box Medical is an extension of the Perk Box scheme, with a specific focus on medical and healthcare provisions available to all staff at any time.
Cost-free life insurance is available to all staff members to safeguard family members should tragedy strike.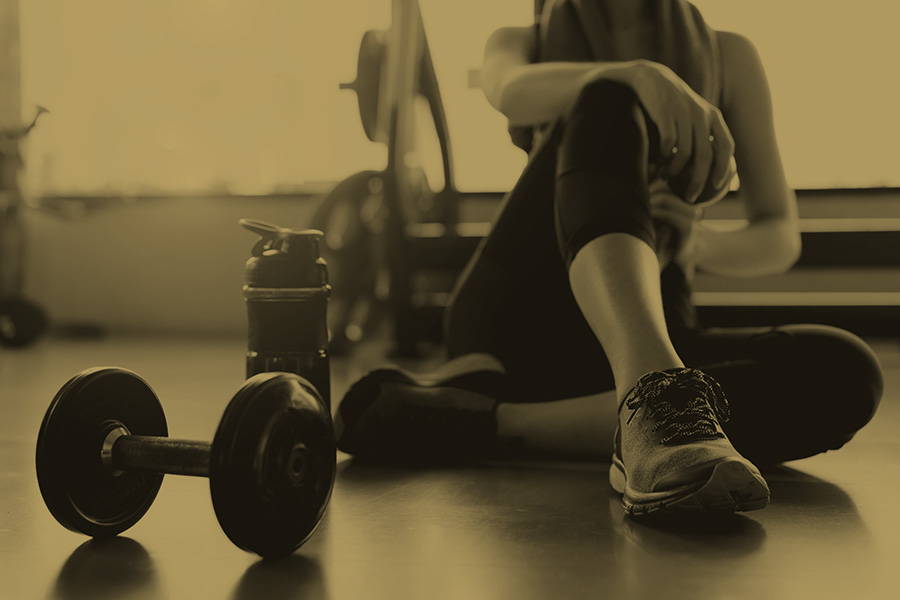 ---
EDGE intends to continue to uphold, develop and expand the pillars of our CSR policy indefinitely as we strive to become paragons of best practice within the vaping industry. Our most recent review has laid the foundation for progression over the next five years until 2026, at which point a further review will establish the scope of our successes in pursuit of the 5 E's.